Justice Terry Jennings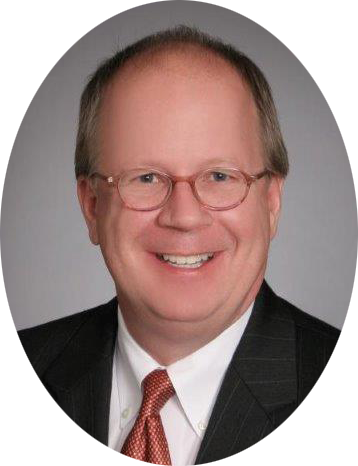 Place 7
The Honorable Terry Jennings, the Senior Justice on the First Court of Appeals, first took his oath of office on January 1, 2001.
Justice Jennings is Board Certified in Civil Appellate Law by the Texas Board of Legal Specialization. From 2003 to 2014, he "served with distinction" as a member of the Texas Supreme Court Advisory Committee. The Texas Association of Civil Trial and Appellate Specialists named Justice Jennings its 2009 Appellate Judge of the Year. In 2011, the Houston Press named him "Houston's Best Appellate Judge." The Texas Bar Foundation, "in recognition of his service and devotion to the highest traditions of the Bar," elected Justice Jennings a Life Fellow in 2013. And in 2016, the University of Houston Law Alumni Association, "in recognition of his exceptional achievement in public service," awarded Justice Jennings its Public Sector Achievement Award.
A fourth-generation Texan, Justice Jennings is a native of San Antonio and a 1982 graduate of the University of Texas at Austin, where he received his Bachelor of Arts degree in government and was a member of the Pi Sigma Alpha Honor Society. He earned his Doctor of Jurisprudence degree in 1988 at the University of Houston Law Center. Based on academic excellence, Justice Jennings served as an Associate Editor of the Houston Law Review, where he won the 1987 Outstanding Law Review Candidate of the Year award. Upon graduation, he began his legal career practicing civil litigation.
In 1990, Justice Jennings joined the Harris County District Attorney's Office, where he prosecuted criminal cases under the leadership of the legendary John B. Holmes, Jr. In the Trial Bureau, he prosecuted everything from narcotics to murder cases. In 1994, Justice Jennings was promoted to the Special Crimes Bureau, where he prosecuted complex white-collar crime cases, including engaging in organized crime, fraud, and intellectual property crimes. In all, he prosecuted over 1000 cases and tried, first chair, over 100 cases to verdict.
Justice Jennings and his wife, Elizabeth, have been married for over 23 years and live in Kingwood. They have two daughters, Margaret (Wellesley College, 2018) and Catherine (Princeton University, 2019), and a son, Thomas (Kingwood High School, 2019). Justice Jennings is a self-described "bibliomaniac" who collects rare books and has a personal library of over 7,000 volumes.