Justice Thomas J. Baker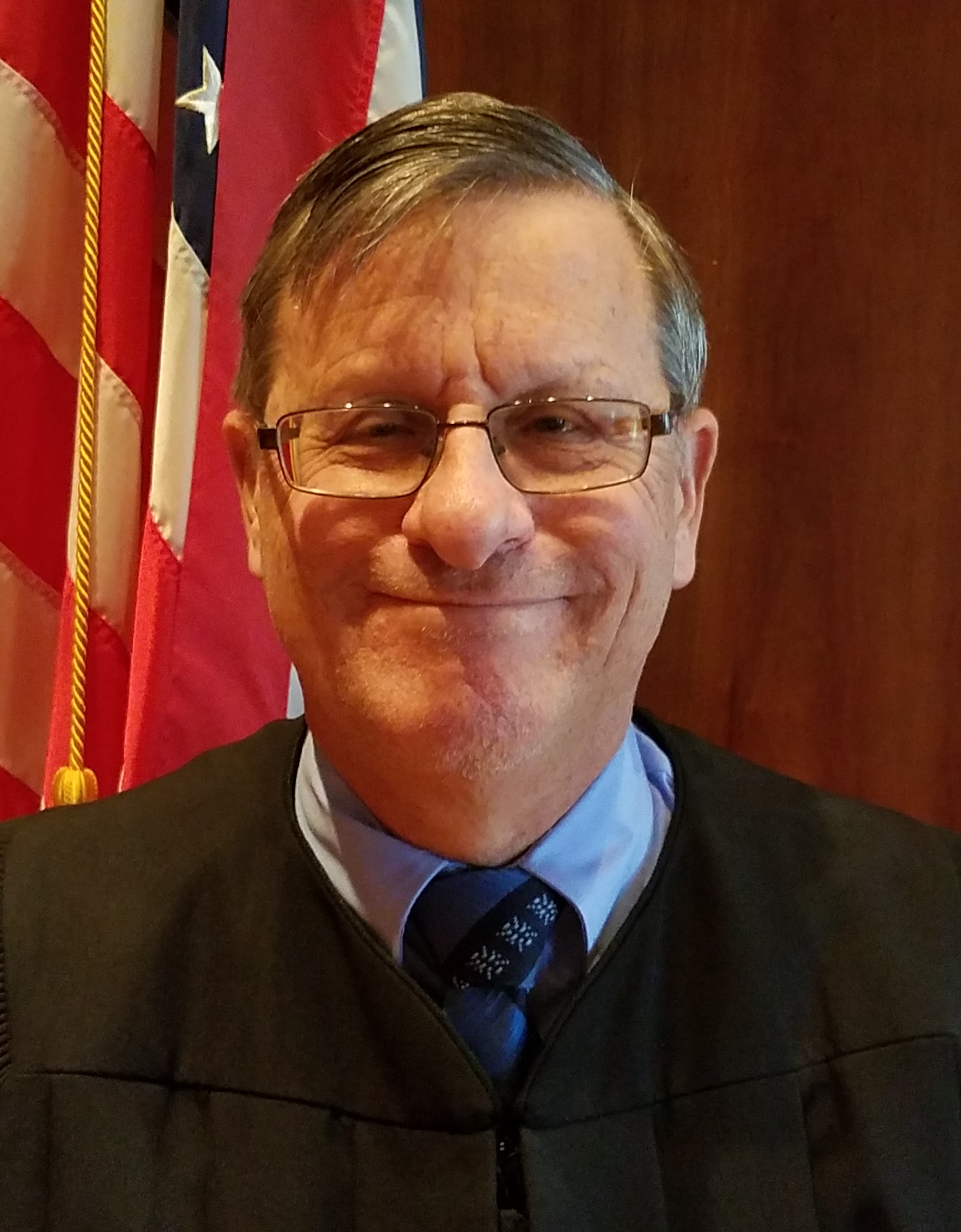 Place 5
Justice Thomas J. Baker, was elected to Place 5 on the Court in November 2018. A lifelong Texan, Justice Baker has resided in Temple since 1994 and was born and grew up in Denison, Texas.
Prior to serving on the court, Justice Baker had a civil practice, specializing in family law and including appellate practice, in Bell County and nearby Central Texas counties. He was Board Certified in Family Law in 2010 and has been a member of the College of the State Bar for more than 15 years. Justice Baker was admitted to the United States District Court, Western District, in 1995. He was previously admitted to the United States District Court, Southern District in 1984. He was admitted to practice in military courts in 1984.
Justice Baker was most recently a partner and owner in the firm of Baker & Tisdale PLLC, with principal office in Killeen and satellite office in Belton. Prior to entering private practice, Justice Baker served as an Assistant County Attorney from 1992 to 1994 for Bee County, Texas.
Justice Baker was commissioned in the United States Naval Reserve in 1983 and graduated from Naval Justice School in 1984, after which he served as a Lieutenant in the Judge Advocate General's Corps.
He served three tours of duty at Naval Legal Service Office, Naval Air Station Corpus Christi and Command Judge Advocate, Naval Air Station Agana, Guam, and Assistant Staff Judge Advocate, Naval Reserve Force Command, New Orleans, from 1984 to 1991. He was awarded two Navy Commendation Medals, the second for mobilization support for Operation Desert Storm in 1991.
Justice Baker attended the University of Texas at El Paso and earned a Bachelor of Journalism with honors in 1979 and Bachelor of Arts in Government in 1980 with high honors at the University of Texas at Austin. He was awarded a Doctor of Jurisprudence at the University of Houston Law Center in 1983.
Justice Baker served in the Lone Star Legal Aid Volunteer Lawyers Program for Bell County and in support of legal aid services to veterans and family violence victims.
Justice Baker married Cynthia M. Thompson in 1994. They have two daughters, Sarah and Emily. Cynthia is a certified teacher and has taught elementary school children in North Dakota and Texas public schools and Catholic schools for about 25 years.