Justice Elizabeth Lang-Miers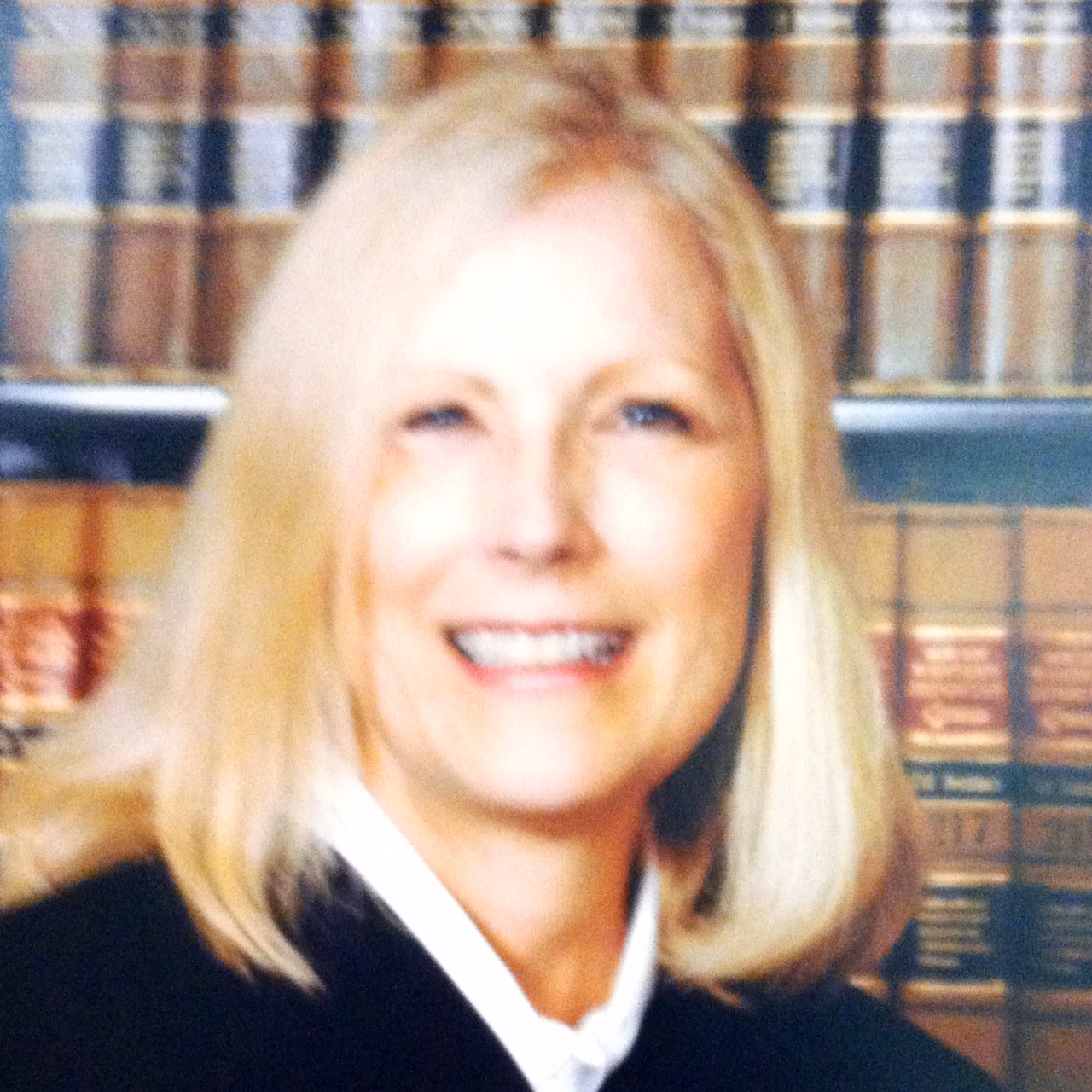 Place 13
Justice Lang Miers began her legal career as law clerk to the Honorable James A. Finch, Jr. of the Supreme Court of Missouri. She spent 28 years at the firm now named Locke Lord, focusing on commercial civil litigation and employment law, before she was appointed in 2003 as a Justice on the Court of Appeals for the Fifth District of Texas at Dallas. She serves as Chair of the Multidistrict Litigation Panel for the State of Texas.
Justice Lang Miers has been very active in legal associations, including the Dallas Bar Association, serving as President; the State Bar of Texas, serving as a director, a member of the executive committee, and Chair of the Judicial Section; the American Bar Association, serving as a member of the House of Delegates, Chair of the Appellant Judges' Conference and Chair – Elect of the Judicial Division; the Appellate Judges' Education Institute (AJEI), as Chair; and the Texas Center for the Judiciary, serving as an officer and a director. She also served as Chair of the Dallas Bar Foundation, as a Trustee of the Texas Bar Foundation, as an active member of the American Bar Foundation, and as a Commissioner of The Texas Access to Justice Commission. She is a member of the American Law Institute, Past-President of the William Mac Taylor 112th American Inn of Court, and on the advisory board of the Dallas Association of Women Lawyers.
Justice Lang Miers has devoted her time and effort to support the Center for American and International Law, the Dallas Assembly, the YMCA of Metropolitan Dallas, Big Brothers and Big Sisters of Dallas, The Dallas Foundation, Attorneys Serving the Community and the International Women's Forum.
She is the recipient of the Samuel Pessara Outstanding Jurist Award by the Texas Bar Foundation, the SMU Dedman School of Law Distinguished Honorary Alumna Award, the Citation of Merit for Outstanding Achievement and Meritorious Service in Law by the University of Missouri School of Law, the "We Have Lift Off" Award from the Appellate Section of the Dallas Bar Association, the Chair's Award of Excellence from the Texas Center for the Judiciary and the Judicial Section of the State Bar of Texas, the Judge Sam Williams Leadership Award from the State Bar of Texas, the Equal Justice Award from Legal Services of North Texas, the Louise Raggio Award from the Dallas Women Lawyers' Association, and two Presidential Citations from the State Bar of Texas.
Justice Lang Miers received both her B.A. and her J.D. from the University of Missouri, Columbia where she was a member of the Editorial Board of the Missouri Law Review, and of the Board of Governors and the Recipient of American Jurisprudence Awards. She is licensed to practice in both Missouri and Texas.