Justice Molly Francis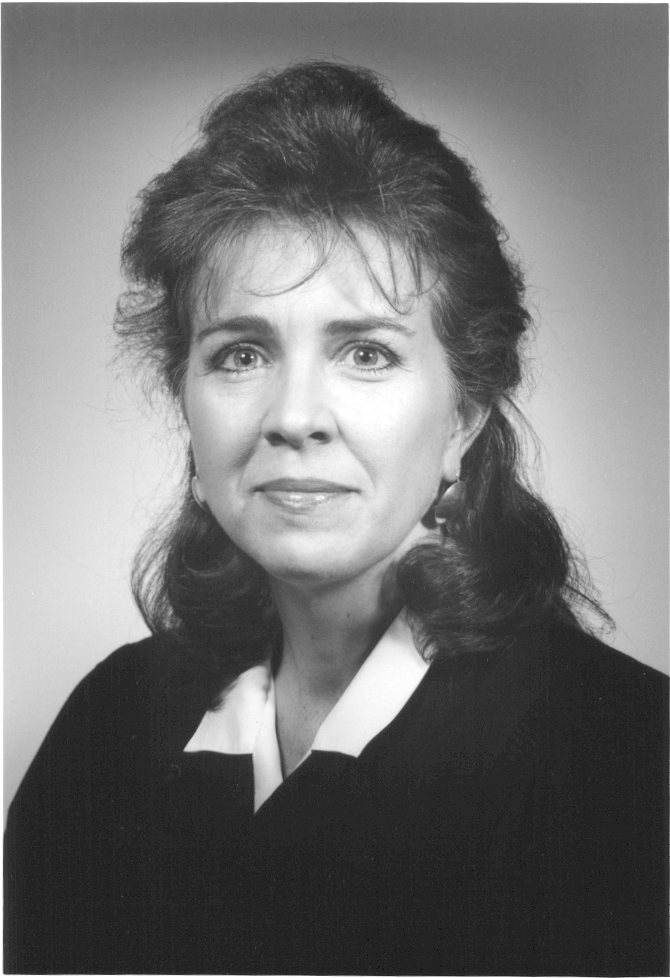 Place 10
Justice Molly Francis has been a Texas judge for 24 years. In 1990, Justice Francis was first elected judge of Dallas County Criminal Court No. 9, a misdemeanor court. On November 22, 1996, she was appointed by Governor George W. Bush as judge of the 283rd Judicial District Court, a felony court. On September 12, 2001, Governor Rick Perry appointed her as justice on the Fifth District Court of Appeals sitting in Dallas.
In 2003, Justice Francis was elected by the judges of the State of Texas to lead the Judicial Section of the State Bar of Texas and the Texas Center for the Judiciary. She has taught at the College for New Judges, Texas A&M University School of Law and is a graduate of the Texas College for Judicial Studies. Justice Francis has served on the Dallas Bar Association Board of Directors and as chair of the community service restitution committee of the Volunteer Center of North Texas.
Justice Francis is board certified by the Texas Board of Legal Specialization in criminal law and criminal appellate law and is currently on the Criminal Appellate Advisory Committee of the TBLS. She is a graduate of Baylor University and Baylor School of Law.