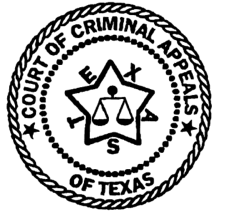 IN THE COURT OF CRIMINAL APPEALS

OF TEXAS
---
NO. 42,810-03
---
EX PARTE CURTIS MOORE
---
HABEAS CORPUS APPLICATION
FROM TARRANT COUNTY
---
Per Curiam.
O R D E R
This is a subsequent application for writ of habeas corpus filed pursuant to the provisions of Art. 11.071, Sec. 5, V.A.C.C.P.
On November 9, 1996, a jury found applicant guilty of the offense of capital murder. After the jury returned answers to the punishment phase special issues, the trial court assessed punishment at death. The conviction was affirmed on direct appeal. Moore v. State, No. 72,705 (Tex. Crim. App., delivered April 28, 1999).
In the instant cause, Applicant presents one allegation - that he is presently and has been mentally retarded and that his execution would violate the Eighth Amendment to the United States Constitution. We have reviewed the application and find the allegation and its supporting evidence satisfies the requirements of Art. 11.071, Sec. 5, V.A.C.C.P. for consideration. Accordingly, the cause is remanded to the trial court for consideration of that claim.
IT IS SO ORDERED THIS THE 15TH DAY OF JULY, 2003.
Do Not Publish