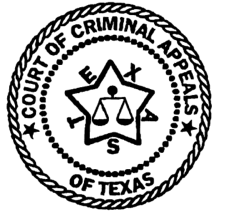 IN THE COURT OF CRIMINAL APPEALS
OF TEXAS
---
NO. 74,604
---
TOMMY PERKINS, Relator
v.
JUDGE, 6
TH DISTRICT COURT, Respondent
---
ON APPLICATION FOR A WRIT OF MANDAMUS
FROM LAMAR COUNTY
---
Per curiam.
The applicant filed an application for writ of mandamus, asking this Court to order the presiding judge of 6th District Court of Lamar County to appoint an attorney to represent him pursuant to Code of Criminal Procedure 64.01. On March 17, 2003, the judge appointed counsel for the applicant. Therefore, the application for writ of mandamus is moot and is dismissed.
EN BANC.
DELIVERED May 7, 2003.
DO NOT PUBLISH.