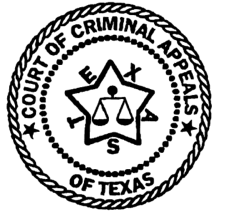 IN THE COURT OF CRIMINAL APPEALS
OF TEXAS
---
NO. 2077-02
---
PATTI WHITEHEAD, Appellant
v.
THE STATE OF TEXAS
---
ON STATE'S PETITION FOR DISCRETIONARY REVIEW
FROM THE THIRTEENTH COURT OF APPEALS
JACKSON COUNTY
---
Price, J.,

filed a concurring opinion, in which Johnson, Holcomb, and Cochran, J.J., joined.


O P I N I O N


I agree with the majority's conclusions that (1) the trial court should have allowed retained counsel to withdraw, (2) the sworn documents before the trial court indicate that the appellant had enough money to retain counsel, and (3) there was no sworn evidence in the record of how much the record would cost before the trial court ruled on the motion. I write separately to emphasize that the trial court may reconsider the appellant's indigence if the circumstances have changed since the trial court first ruled, and therefore the appellant may bring these changed circumstances to the trial court's attention

I have one other concern about this case. I do not think that it would necessarily be reasonable for the trial court to have assumed that the loan from Jesse Whitehead did not have to be repaid right away absent evidence to the contrary.

With these comments, I join the majority opinion.

Filed: March 31, 2004.

Publish.