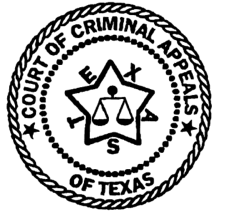 IN THE COURT OF CRIMINAL APPEALS

OF TEXAS




---
NO. 40,890-02
---
EX PARTE EDWARD LEWIS LAGRONE
---
MOTION FOR STAY OF EXECUTION
FROM TARRANT COUNTY
---
Per Curiam.
Womack, J., not participating.
O R D E R
Edward Lewis Lagrone has filed a Motion to Stay Execution Date. The movant has no cause pending in this Court. Movant has failed to invoke the jurisdiction of this Court, and the motion is dismissed.
IT IS SO ORDERED THIS THE 11TH DAY OF FEBRUARY, 2004.