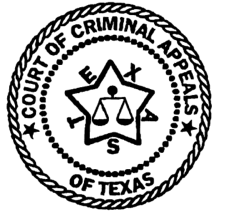 IN THE COURT OF CRIMINAL APPEALS
OF TEXAS
---
NO. 937-02
---
ROBERT MARVIN WALLACE, Appellant
v.
THE STATE OF TEXAS
---
ON APPELLANT'S PETITION FOR DISCRETIONARY REVIEW
FROM THE SIXTH COURT OF APPEALS
LAMAR COUNTY
---
Johnson, J.,
filed a dissenting opinion.
O P I N I O N
I agree with the Court's analysis of the issues; I disagree only with its disposition. Because I believe that this cause should be remanded to the court of appeals for reconsideration under the correct legal standard, I respectfully dissent.
Johnson, J.
Filed: May 21, 2003
En Banc
Publish