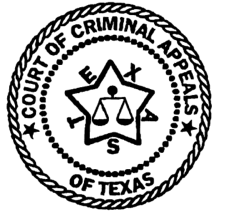 IN THE COURT OF CRIMINAL APPEALS
OF TEXAS
---
NO. 1243-01 & 1244-01
---
VICTOR ABIMBOLA IDOWU, Appellant
v.
THE STATE OF TEXAS
---
ON APPELLANT'S PETITION FOR DISCRETIONARY REVIEW
FROM THE FIFTH COURT OF APPEALS
DALLAS COUNTY
---
Price, J.,
filed an opinion concurring in the judgment of the Court.
The majority concludes that the appellant failed to preserve his complaint about restitution. It goes on to address the merits of the appellant's complaint. The discussion of the merits is obiter dictum and not necessary to the disposition of the case. I concur in the judgment only.
Filed: May 1, 2002
Publish