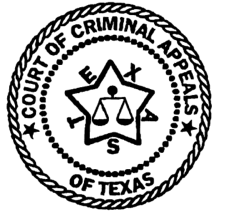 IN THE COURT OF CRIMINAL APPEALS
OF TEXAS
---
NO. 1447-02
---
MICHAEL WINN LAFLEUR, Appellant
v.
THE STATE OF TEXAS
---
ON STATE'S'S PETITION FOR DISCRETIONARY REVIEW
FROM THE NINTH COURT OF APPEALS
JEFFERSON COUNTY
---
Johnson, J.,
filed a concurring opinion.
O P I N I O N
I agree with the dissent that the far better practice is to include in the verdict form appropriate wording about the use of a deadly weapon. However, because we assume that a jury follows the instructions given to it in the jury charge, under the facts of this case the jury explicitly found the use of a deadly weapon. I concur in the judgment of the Court.
Johnson, J.
Filed: May 21, 2003
En Banc
Publish