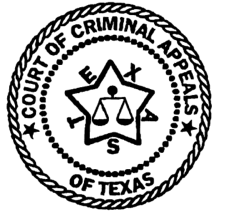 IN THE COURT OF CRIMINAL APPEALS
OF TEXAS
---
NO. 1939-99
---
THE STATE OF TEXAS
v.
DELESLYN LIGHTSEY MILLER, Appellee
---
ON DISCRETIONARY REVIEW
FROM THE THIRDCOURT OF APPEALS
TRAVIS
COUNTY
---
Womack, J., filed a concurring opinion.
I join the judgment of the Court and its opinion, except for the discussion of constitutional principles, ante at 5-6. In my view those principles are not implicated in this case.
En banc
Delivered January 17, 2001
Publish