Judge Julie Kocurek's Story to be Featured on CBS' '48 Hours' 
Texas Supreme Court

advisory

Contact: Osler McCarthy
512.463.1441 or email

Judge Julie Kocurek's Terrifying Night, Her Determination

Featured on CBS News' '48 Hours' Saturday Night

In a flash of gunfire, Travis County District Judge Julie Kocurek's life changed in November 2015. But not her spirit and not her commitment to the rule of law.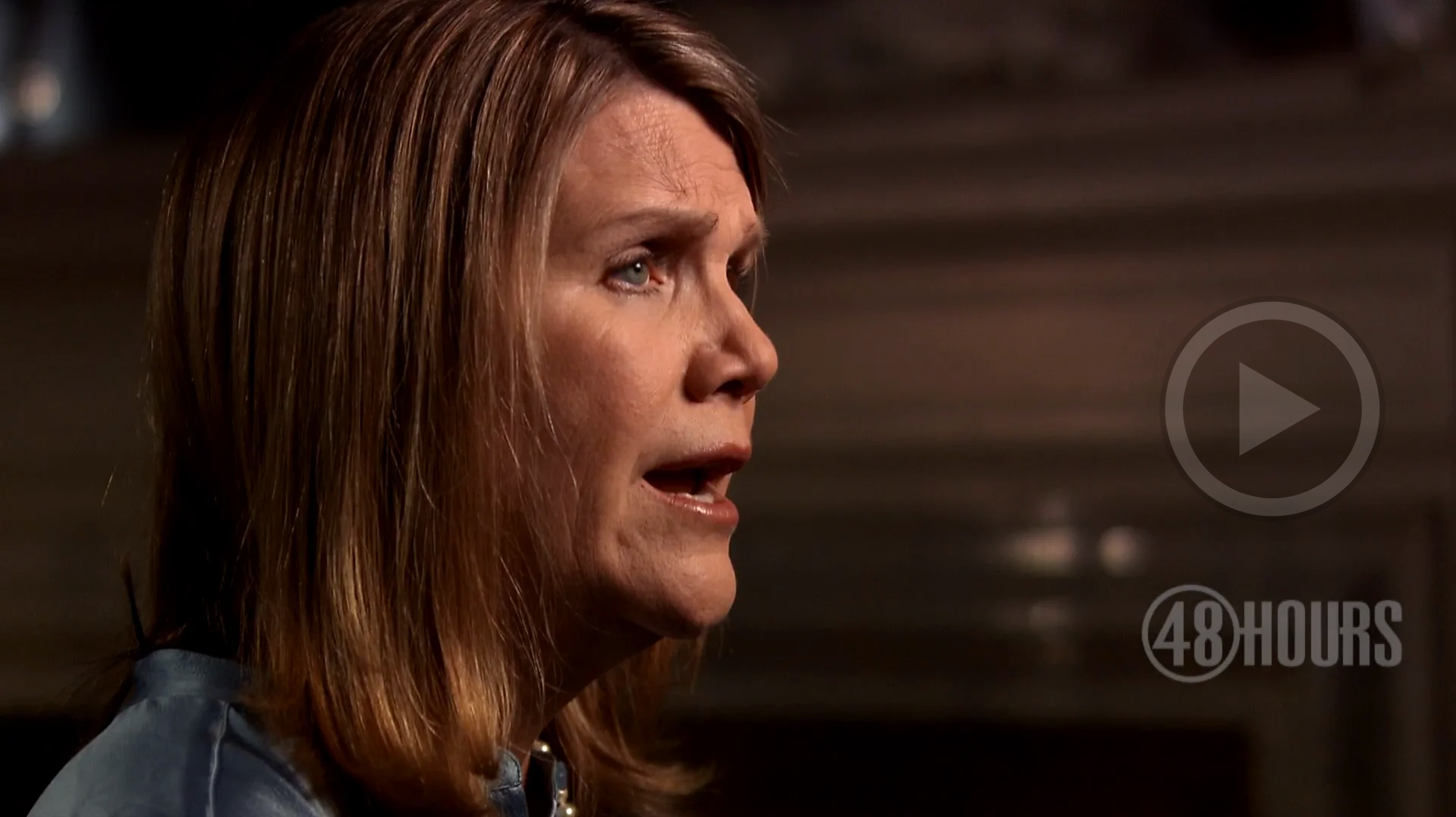 Her story will be featured at 9 p.m. Saturday on CBS News' 48 Hours in a segment entitled "Live to Tell: The Vendetta."
Judge Kocurek, wounded by a lone gunman outside her home November 6, 2015, after returning from a high-school football game, spent more than a month under hospital care and underwent more than 30 surgeries to repair injuries from shrapnel and glass. Her assailant, a Houston resident, was sentenced to life in prison in March 2018. Federal prosecutors said he tried to kill Kocurek because he feared she would revoke his probation for a previous conviction in her court.
The ordeal at first left Kocurek questioning her decision to be a judge and whether she would run again, she told 48 Hours. Almost three and a half years later she remains on her Travis County bench.
The man convicted of trying to kill her, Chimene Onyeri, had found her home, had photographs of her car and, after watching her movements before the attack, was hiding near her house when she and family members returned from the game. Her then-15-year-old son, Will Kocurek, driving the car, had to get out of the car to move a leaf bag prosecutors said Onyeri threw in front of the gate to the Kocurek driveway. Will Kocurek testified a man dressed in black then ran to the driver's side of the car and fired four shots through the glass at his mother.
The bullets hit the glass and shattered. Judge Kocurek suffered from wounds to her face, neck and head.
"Judge Julie Kocurek is a hero in a robe," Chief Justice Nathan L. Hecht said.
In 2017 the Texas Legislature passed the Judge Julie Kocurek Judicial and Courthouse Security Act to bolster protection of Texas judges and courts and, among other factors, to allow judges to protect against disclosure of their home addresses.