Justice John E. Neill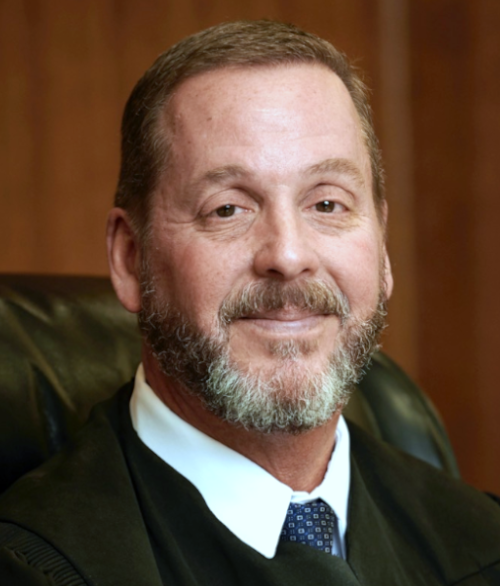 Place 3
Justice Neill was appointed to the Tenth Court of Appeals by Governor Greg Abbott effective February 20, 2019. Prior to joining the Court, Justice Neill served as Judge of the 18th District Court for Johnson and Somervell Counties for 21 years, having been appointed to that position by Governor George W. Bush in 1998.
Justice Neill is a graduate of Baylor University and St. Mary's University School of Law, where he was a member of the Law Review. Following his graduation from law school in 1986, Justice Neill served as a briefing attorney for the Second Court of Appeals in Fort Worth. From 1987-1990, Justice Neill was an associate at Lummus, Hallman, Pritchard and Baker in Cleburne, Texas. From 1990 until his appointment to the bench, Justice Neill was a partner in Coontz & Neill in Burleson, Texas.
Justice Neill was named Outstanding Young Lawyer of Johnson and Somervell Counties in 1997, served as a member of the Texas District 7B Grievance Committee, and is a Fellow of the Texas Bar Foundation.
While serving as Judge of the 18th District Court, Justice Neill brought Court Appointed Special Advocates ("CASA") to Johnson County. CASA is a unique program which utilizes volunteers who advocate in court for abused and neglected children in the counties in which they serve.
Chamber Staff
Staff Attorneys
Rachelle Gee
Richard Bradley