Texas Supreme Court advisory

Contact: Osler McCarthy, staff attorney for public information
512.463.1441 or click for email

August 19, 2009
COURT NAMES NEW MANDAMUS ATTORNEY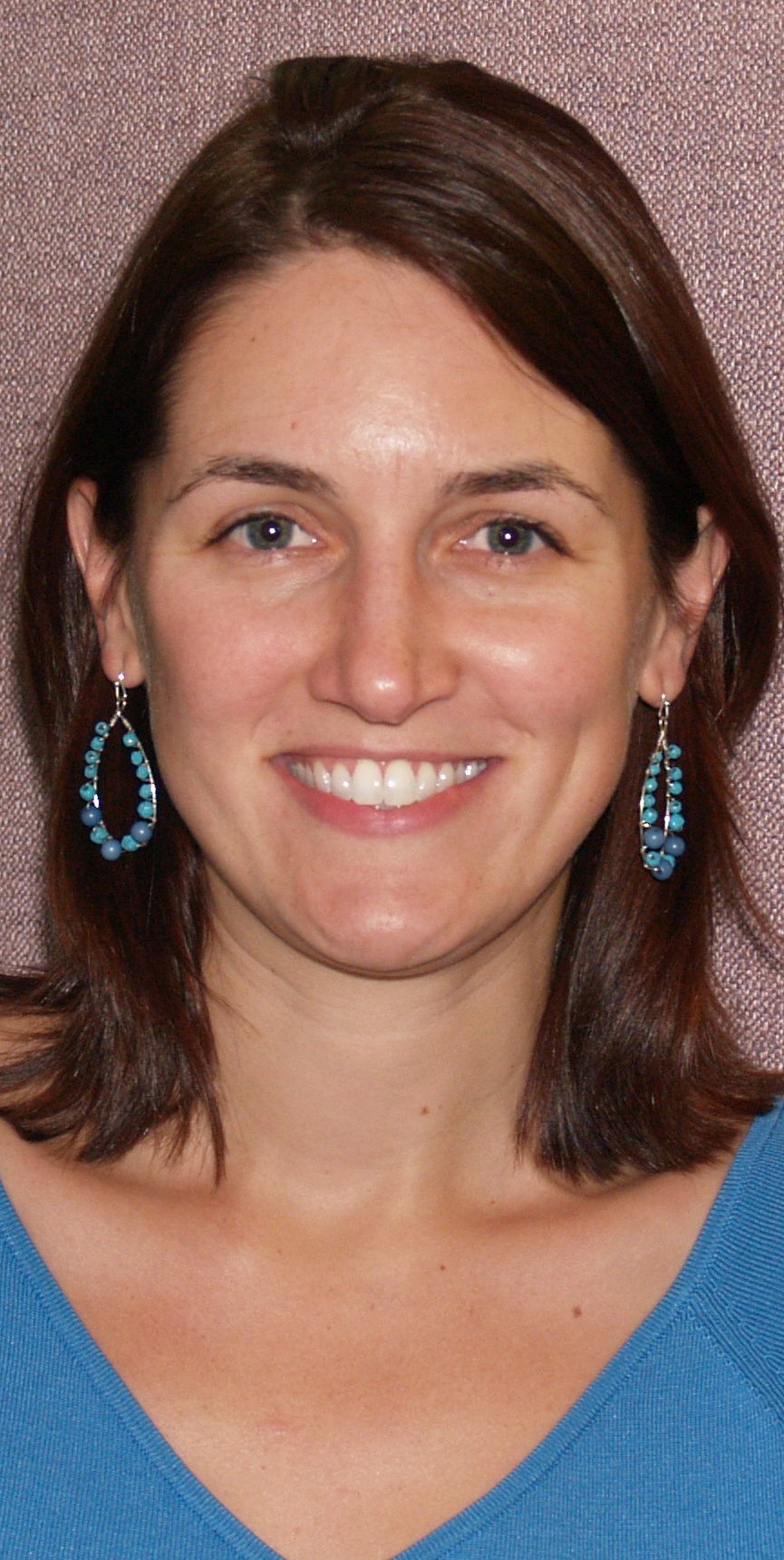 Jennifer Lee Cafferty has been named the Texas Supreme Court's new staff attorney for original proceedings.
Cafferty, who began work Monday, spent four years with Baker Botts L.L.P. in its Austin office. She spent two years as an investment banker with Goldman, Sachs & Co. in Houston and New York before attending law school at the University of Texas at Austin.
At Baker Botts she worked as an associate in the trial division and also handled appeals. In 2008 she was named the law firm's associate of the year.
"Jen's knee-deep involvement in the fast-paced trial section is ideal preparation for the demands of this unique position," Chief Justice Wallace B. Jefferson said. "Because the Court is often required to decide emergency situations quickly, Jen's experience and work ethic are welcome attributes. We look forward to her interaction with the bench and bar to eliminate any barriers to the efficient resolution of original proceedings."
Cafferty graduated with honors from the UT School of Law and cum laude from Rice University. At Rice she was captain of the women's basketball team for three years, was named Rice's Scholar Athlete of the Year, won the Outstanding Female Athlete Award and the Stan Bates Award for Outstanding Western Athletic Conference Female Athlete.
She also was 2000 ESPN/College National Three-point Shooting Champion.