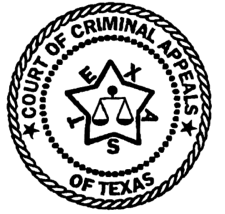 IN THE COURT OF CRIMINAL APPEALS
OF TEXAS
---
NO. 324-03
---
DAWN KURETSCH STEWART, Appellant
v.
THE STATE OF TEXAS, Appellee
---
ON DISCRETIONARY REVIEW
FROM THE FOURTH COURT OF APPEALS
BEXAR COUNTY
---
Womack, J., filed a concurring opinion, joined by Meyers and Johnson, JJ.
We withdraw our previous and substitute this opinion. I join the opinion of the Court. I write only to emphasize that, because of the peculiar procedural posture of this appeal, that opinion does not resolve the problem that faces trial courts: whether to admit breath-test results without extrapolation evidence. This appeal presents only half of the problem, relevancy. As Judge Price's opinion, post, points out, there are serious issues about the other half, weighing the relevancy value against possibly unfair prejudicial effect.
En banc.
Delivered March 3, 2004.
Publish.