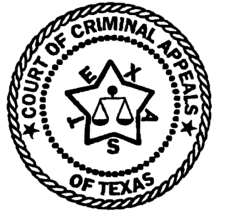 IN THE COURT OF CRIMINAL APPEALS
OF TEXAS
---
NO. 1101-00
---
BENITO GUZMAN, Appellant
v.
THE STATE OF TEXAS
---
ON STATE'S PETITIONS FOR DISCRETIONARY REVIEW
FROM THE FIFTH COURT OF APPEALS
DALLAS COUNTY
---
Johnson, J., filed a dissenting opinion.
D I S S E N T I N G O P I N I O N
I respectfully dissent. Batson sets out that the opponent of the strike must make a prima facie case of discrimination on the basis of a suspect class, the proponent must then justify the strike on a basis which is neutral as to a suspect class, and the opponent may then challenge the validity of the proponent's explanation. Finally, the trial court decides whether an improper strike has been proved. If we will now condone strikes which are partially motivated by improper discrimination, we must also demand a heightened level of scrutiny by the trial court. To fail to do so will, I fear, encourage explanations which appear to pass muster if not looked at too closely, but would rightly be found to be improper if examined under an appropriately higher level of scrutiny.
Johnson, J.
En banc
Filed: May 22, 2002
Publish