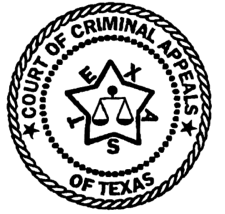 IN THE COURT OF CRIMINAL APPEALS
OF TEXAS
---
NO. 73,107
---
RUBEN RAMIREZ CARDENAS, Appellant
v.
THE STATE OF TEXAS
---
APPEAL FROM
HIDALGO COUNTY
---
Womack, J., filed a concurring opinion.
I join the judgment of the court. I do not agree that the appellant's fifth point of error was inadequately briefed, see ante at 2 n.2. I would hold that the appellant's challenge to the sufficiency of the evidence, as a matter of fact, has no merit.
En banc.
Delivered April 26, 2000.
Publish.