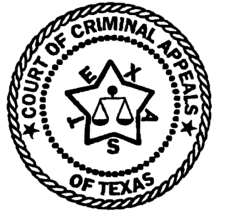 IN THE COURT OF CRIMINAL APPEALS
OF TEXAS
---
NO. 74,060
---
QUINTIN PHILLIPPE JONES, Appellant
v.
THE STATE OF TEXAS
---
ON DIRECT APPEAL
FROM TARRANT COUNTY
---
Womack, J., filed a dissenting opinion in which Johnson, J.,
joined.
With all respect to the Members of the Court who have decided otherwise, I would not conclude, beyond a reasonable doubt, that the constitutional violation in admitting the appellant's confessions to two additional murders at the punishment stage of this capital trial did not contribute to the jury's verdict for capital punishment. I would sustain the appellant's first point, affirm the judgment of guilt, and remand this case for a new punishment hearing.
En banc.
Delivered: November 5, 2003
Publish.