Texas Forensic Science Commission
Aliece Watts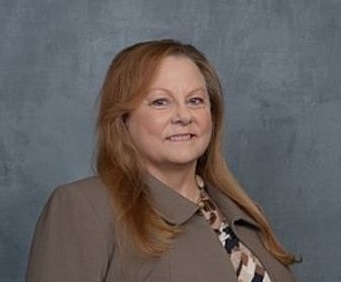 Ms. Aliece Watts is the Quality Director of NMS Labs Criminalistics with laboratories in Texas, Pennsylvania and North Carolina. Her background is in Forensic DNA with over 30 years of laboratory experience. She monitors accreditation requirements, reviews procedures, performs quality audits and gives regular instruction to analysts regarding quality issues.
Ms. Watts earned a Bachelor of Science in Biology from Tarleton State University, a Bachelor of Science in Medical Technology and a Master of Science in Biology from the University of Texas at Arlington. She has testified in over 100 criminal cases in District and Federal courts in Texas and is court qualified in Serology, DNA and Fingerprint Enhancement. She is a Diplomate of the American Board of Criminalistics, is Secretary for the Texas Association of Crime Lab Directors (TACLD) and is active in the Association of Forensic Quality Assurance Managers (AFQAM) and the American Society of Crime Laboratory Directors (ASCLD).
Ms. Watts is a former member of the Texas Forensic Science Commission.