Texas Forensic Science Commission
Deborah E. Smith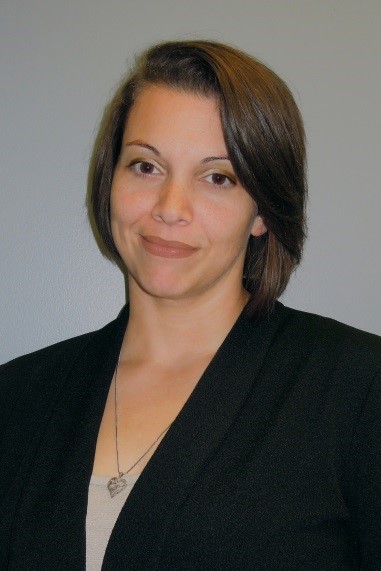 Deborah E. Smith serves as an International Association for Identification (IAI) Certified Latent Print Examiner and is the Latent Print Supervisor for the Fort Worth Police Department Crime Laboratory. She is a Certified Technical Assessor for the ANSI National Accreditation Board (ANAB) and is a full member of the Association of Forensic Quality Assurance Managers (AFQAM). Deborah is also a contracted instructor for TriTech Forensics Training, where she teaches professional-level courses on latent print comparisons and essential quality practices in forensics.
Deborah graduated Summa Cum Laude with a Master of Science in Forensic Sciences and an emphasis in Forensic Science Administration from Oklahoma State University. Prior to that she graduated Magna Cum Laude with a Bachelor of Science degree in Government and an emphasis in Legal Studies, and a minor in Criminal Justice from Texas Woman's University. She also presents and lectures on fingerprints at such institutions as Texas Wesleyan University and Remington College, where she also serves on the Program Advisory Committee (PAC) for the Criminal Justice Program. Deborah is also actively involved in training at various police academies such as the Fort Worth Police Academy and Tarrant County College Police Academy, and also presents at various forensic conferences throughout the United States.
A strong advocate for quality management and assurance, she involves herself in every opportunity to share knowledge and communicate best practices in the field of fingerprints. While Deborah also has experience in crime scene processing and reconstruction, her professional interests focus primarily on the science of fingerprints as well as improving quality management systems and administering Lean Six Sigma techniques for the purpose of backlog reduction.