Welcome to the Second Court of Appeals, Fort Worth, Texas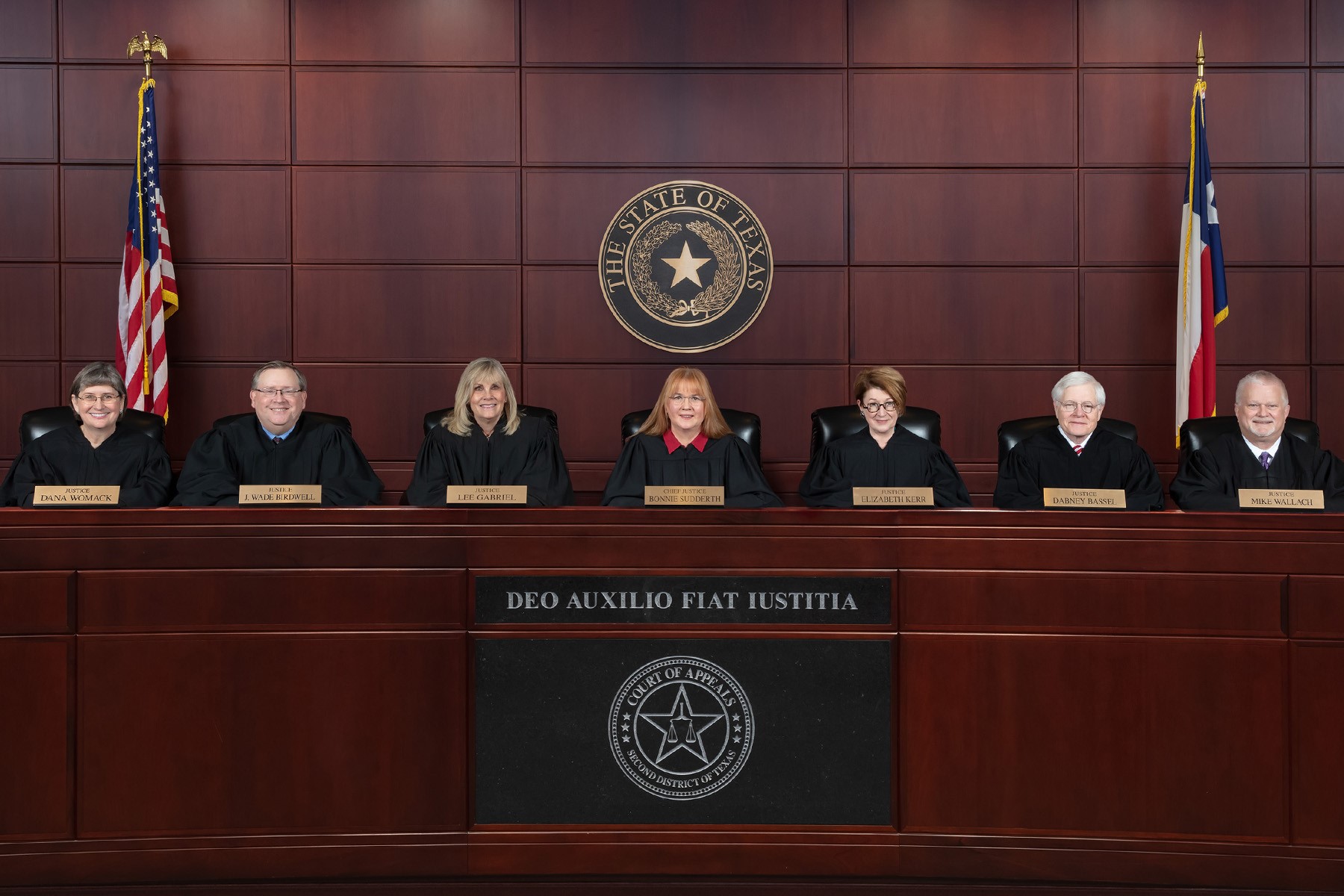 The Second Court of Appeals is composed of seven Justices and has jurisdiction over appeals from district and county courts in twelve north central Texas counties. Cases include civil appeals in which the amount of the trial court's judgment exceeds $250, exclusive of costs and interest, and all criminal appeals except appeals from cases in which the death penalty has been imposed, which are appealed directly to the Court of Criminal Appeals. The Second Court of Appeals also has jurisdiction over original proceedings—such as writs of mandamus, injunction, prohibition, and habeas corpus—arising from cases in the twelve counties it serves.
Counties Served
Legal Citation
Latest News
Attorneys practicing before the Second Court of Appeals now have access to a record portal that will allow attorneys to download the clerk's and reporter's records from their offices (only PDF files will be available at this time).  Read more about the Attorney Portal here.