Chief Justice James T. Worthen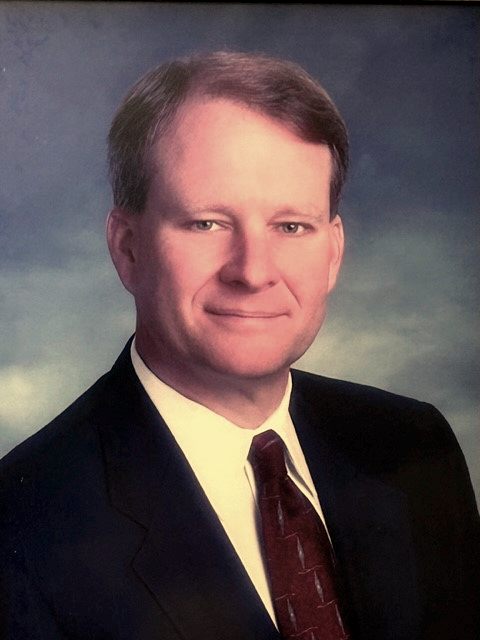 Place 1
James T. "Jim" Worthen is a seventh generation Texan who was born in Conroe and grew up in Big Sandy. He graduated with a B.S. degree from the University of Texas at Tyler in 1978, and later earned a M.A. degree from there in 1999. He received his J.D. from South Texas College of Law in 1980 and his L.L.M. from the University of Virginia in 2004. He practiced law in Tyler from 1980 through 1998, initially with the partnership of Sammons and Parker, the final twelve years with the firm of Bain, Files, Worthen and Jarrett, P.C. From 1999 through 2002 he served the State of Texas as a Justice on the 12th Court of Appeals in Tyler. He became its Chief Justice in 2003. He served as Chairman of the Council of Chief Justices from 2005 – 2006.
Chief Justice Worthen is Author of "The Organizational and Structural Development of Intermediate Appellate Courts in Texas, 1892-2003" published in South Texas Law Review, Fall, 2004.
Bar memberships for Chief Justice Worthen include the State Bar of Texas, United States District Court of the Eastern District of Texas and the Fifth Circuit Court of Appeals. He has also been a member of the American Bar Association since 1981. In 1986 the Texas Board of Legal Specialization certified him as a specialist in Consumer Bankruptcy Law.
He has served on the Bar Journal Committee for the State Bar of Texas (1985-2001) and is a Life Fellow for the Texas Bar Foundation. He is a Charter Fellow of the Smith County Bar Foundation and has served on the Law Library Committee of the Smith County Bar Association since 1982.