Justice Greg Neeley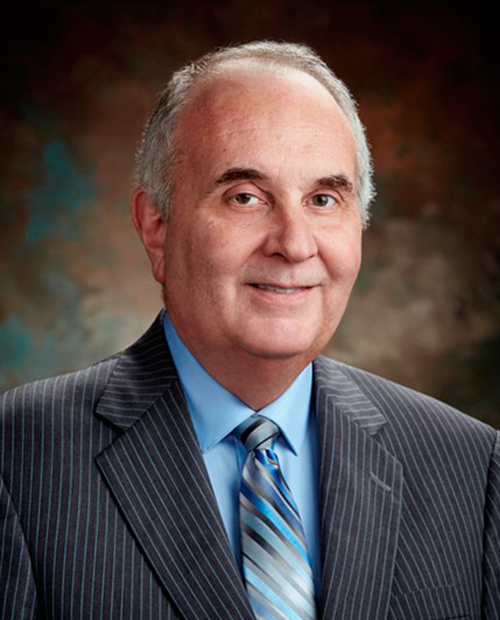 Place 3
Greg Neeley grew up in Victoria. He graduated with a B.A degree from the University of Texas at Austin in 1979 and received his J.D. from Texas Tech Law School in 1982. After law school, he moved to Longview to work for the Gregg County District Attorney's Office where he prosecuted both misdemeanor and felony cases. In January 1984, he was named chief felony prosecutor. Later that year, he left the district attorney's office to enter private practice where for the past 30 years, he handled a diverse caseload of commercial, real estate, personal injury defense, family, criminal and probate litigation throughout East Texas both as a partner in several Longview law firms and for the last 8 years, as a solo practitioner.
Justice Neeley has been admitted to practice in the United States District Court, Eastern District of Texas, and before coming to the 12th District Court of Appeals, was a member of the State Bar of Texas and Gregg County Bar Association. He is a past member of the American Bar Association and Texas Association of Defense Counsel. He served on the State Bar Grievance Committee from 1997 to 2003 and was the District 2A Chairman in 2002-2003. He has been Board Certified in Civil Trial Law and Personal Injury Trial Law since 1995. In January 2015, he was appointed by Governor Rick Perry to replace retiring Justice Sam Griffith and was sworn in as the seventeenth justice of the court.
Justice Neeley is married to Elizabeth Neeley, a freelance certified court reporter. They are parishioners at St. Mary's Catholic Church in Longview where he serves on the Parish Council and is a Lector. Both he and his wife have been active with the ACTS Missions Spiritual Retreats in East Texas.