Justice Lisa Soto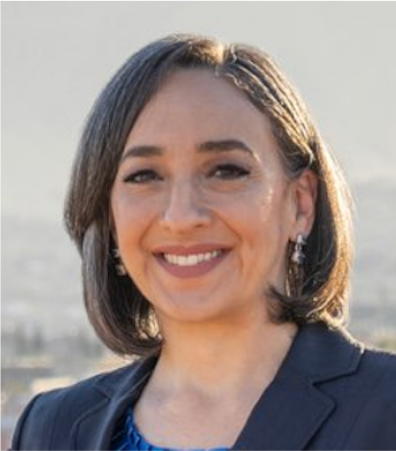 Place 2
Justice Soto joined the Eighth Court of Appeals on January 1, 2023. To the bench, she brings 25 years of civil law experience from practicing in Texas and California. In Texas, she worked for an Austin-based firm where she represented employees, small businesses, and organizations primarily in contracts and labor and employment cases in various forums and venues. In California, she represented school districts, colleges, and governmental entities in administrative processes, litigation and appeals, and contract negotiations. Immediately preceding her election to the bench, Lisa Soto was a contract attorney at the Eighth Court of Appeals. While practicing law, she also served as Professor of Practice at the UTEP Patti and Paul Yetter Center for Law for many years, where she taught legal writing, legal analysis, and advocacy and created hands-on innovative clinical programs that brought students into the courtroom to learn advocacy through helping vulnerable populations in El Paso County.
Born and raised in El Paso, Justice Soto attended Stanford University where she earned her bachelor's degree in public policy with honors in education. She moved on to the University of Texas School of Law, from which she earned her Doctor of Jurisprudence and during which time she interned at the Texas Supreme Court. Throughout her career, Justice Soto has been a leader and strategist in various civic and faith-based service organizations in Texas and California. She is a former chair of the State Bar of Texas Diversity in the Profession Committee, an alumna of the American Inns of Court, and a current member of local bar and civic groups. She is also presently a Texas Bar Foundation Sustaining Life Fellow and a long-time Siguiendo los Pasos de Jesús board member. In 2016, the State Bar of Texas passed a resolution honoring Lisa Soto for her service to the community and to the legal profession.
Justice Soto considers herself most blessed by her extended family and friends—especially her amazing children and supportive husband.