Justice Gina M. Palafox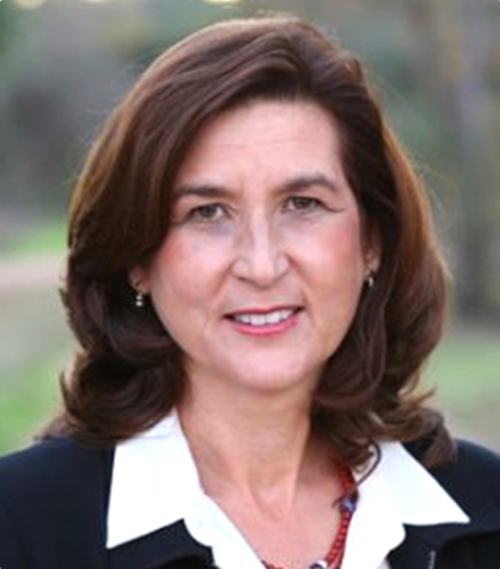 Place 3
Justice Palafox was elected to the Eighth Court of Appeals in November 2016 and began serving on January 3, 2017.  Before her judicial service, Justice Palafox engaged in the private practice of law, worked in health care management, and taught at the university level, among other professional activities.  As a solo practitioner, she primarily represented clients in civil and business matters, family law, and civil rights cases.  In healthcare, she worked for the University Medical Center of El Paso, a public safety-net institution, and for a private physician practice.  As an adjunct lecturer, she taught business law and ethics to undergraduate and MBA students of the University of Texas at El Paso.  She also served a term as a commissioner and later as a reviewing attorney for the El Paso County Ethics Commission.
Justice Palafox received her doctor of jurisprudence from Pepperdine University School of Law, her master of public administration from the University of Texas at El Paso, and her bachelor of science in accounting from Sever College of Pepperdine University.  
Justice Palafox was born and raised in El Paso.  She is married to Craig Roberts and they have three children.