Texas Access to Justice: Class in the Courtroom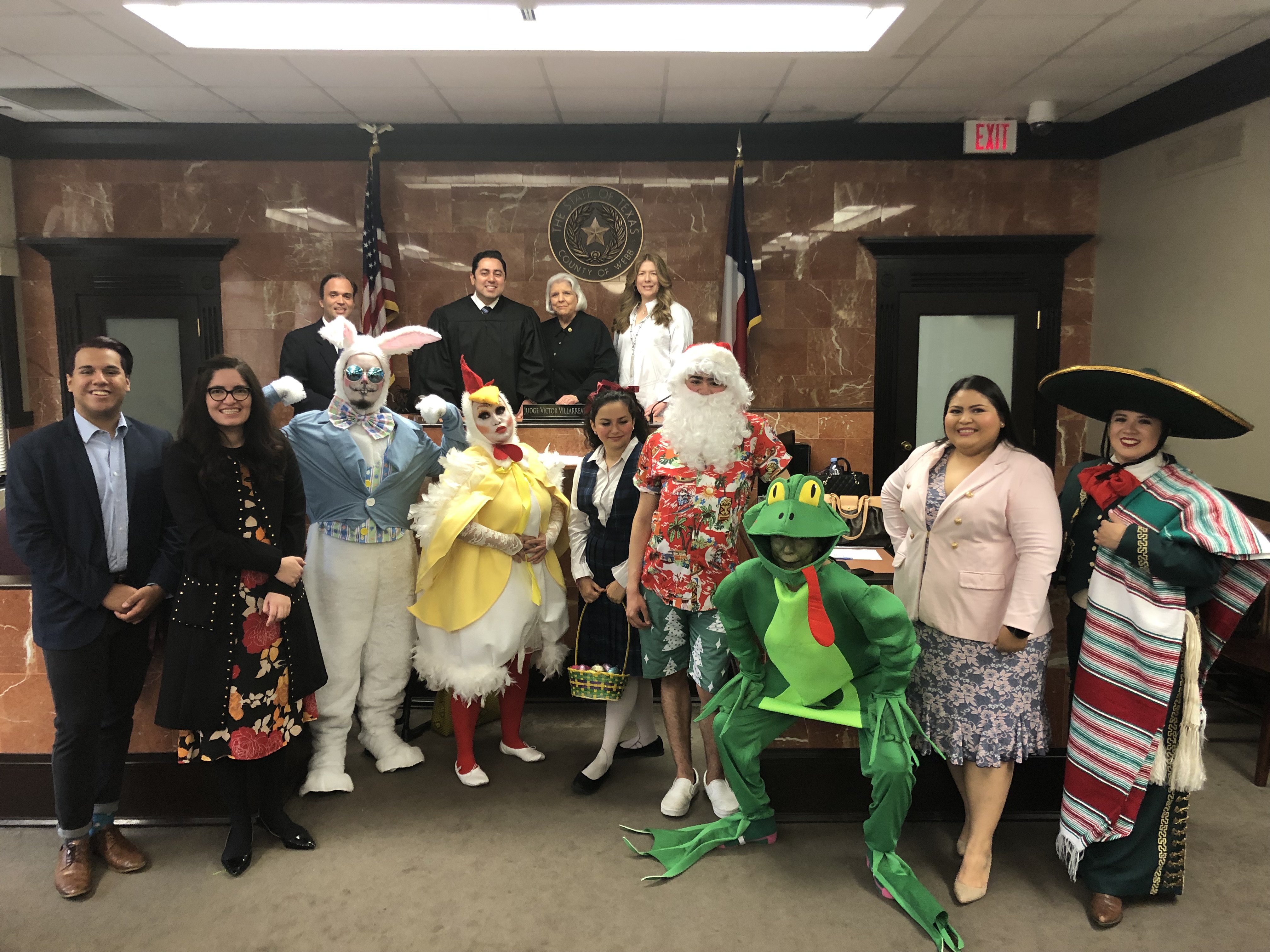 This program was created for Judge Victor Villarreal's Webb County Court-at-Law II in 2017 so students could visit the courtroom, see justice in action, and meet elected officials who attended as honored guests. Effective September, 2018, the Texas Judicial Council made the Class in the Courtroom mock trial scripts available to all Texas courts, either in their original format or adapted without the Spanish vocabulary. They are inspired by the traditions and scripts of the American Bar Association School Partnership Program and of legal scholars who implement it, especially then U.S. Circuit Judge, Ed Prado, who went on to serve as U.S. Ambassador to Argentina.
The handbook, written especially for students by Senator Judith Zaffirini, Ph.D, complements the mock trial scripts that she has written to date, with more under development.