Office of Court Administration
Careers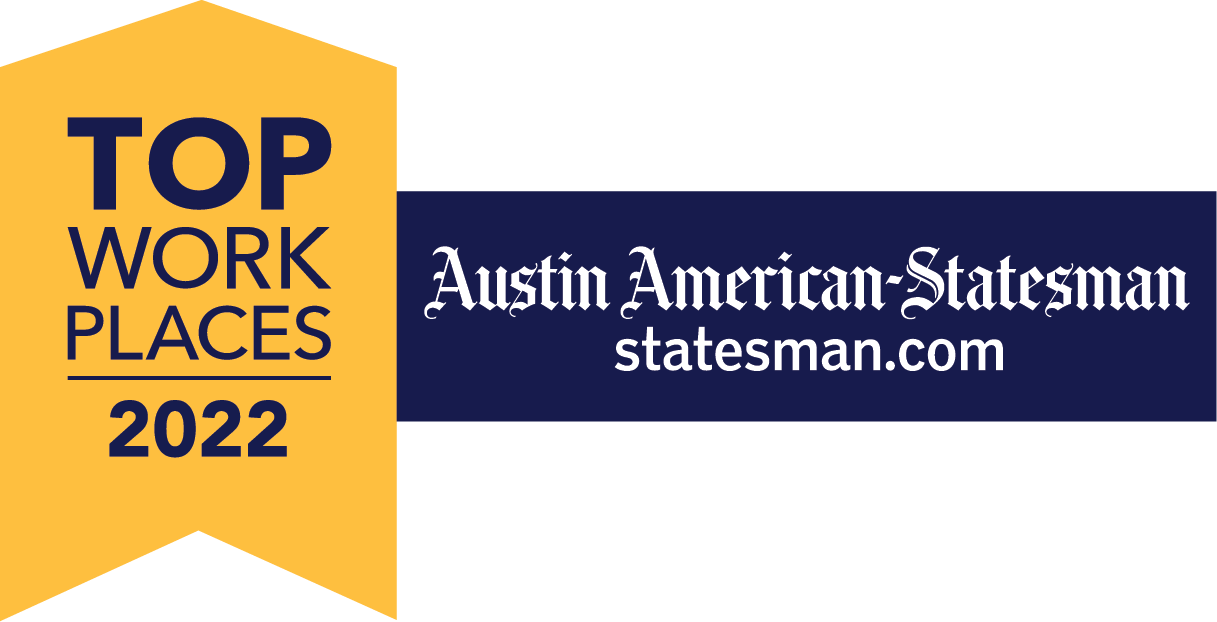 The Texas Judicial Branch offers numerous employment opportunities at both the state and local level that provide a rewarding career of public service working to ensure equal justice for all. State-level Judicial Branch employees are employees of the State of Texas who are entitled to a competitive benefit package, including health insurance, dental insurance and retirement plans.
How to Apply
Thank you for your interest in working at the Office of Court Administration. Please submit all applications for employment electronically through CAPPS Careers and can be viewed on www.WorkinTexas.com. Interested candidates may also email a completed State of Texas Application for Employment to OCACareers@txcourts.gov.  All positions posted with the Office of Court Administration may be found on the CAPPS Careers website. For questions you may have about our positions or how to apply, please email the OCA Careers team at OCACareers@txcourts.gov.
EEO/ADA Compliance
The Judicial Branch is an Equal Opportunity Employer and does not discriminate on the basis of a person's race, color, religion, sex (including pregnancy, transgender status, and sexual orientation), national origin, age (40 or older), disability or genetic information. In compliance with the Americans with Disabilities Act, any request for reasonable accommodations needed during the application process should be communicated by the applicant to the court or agency.