Justice Dabney Bassel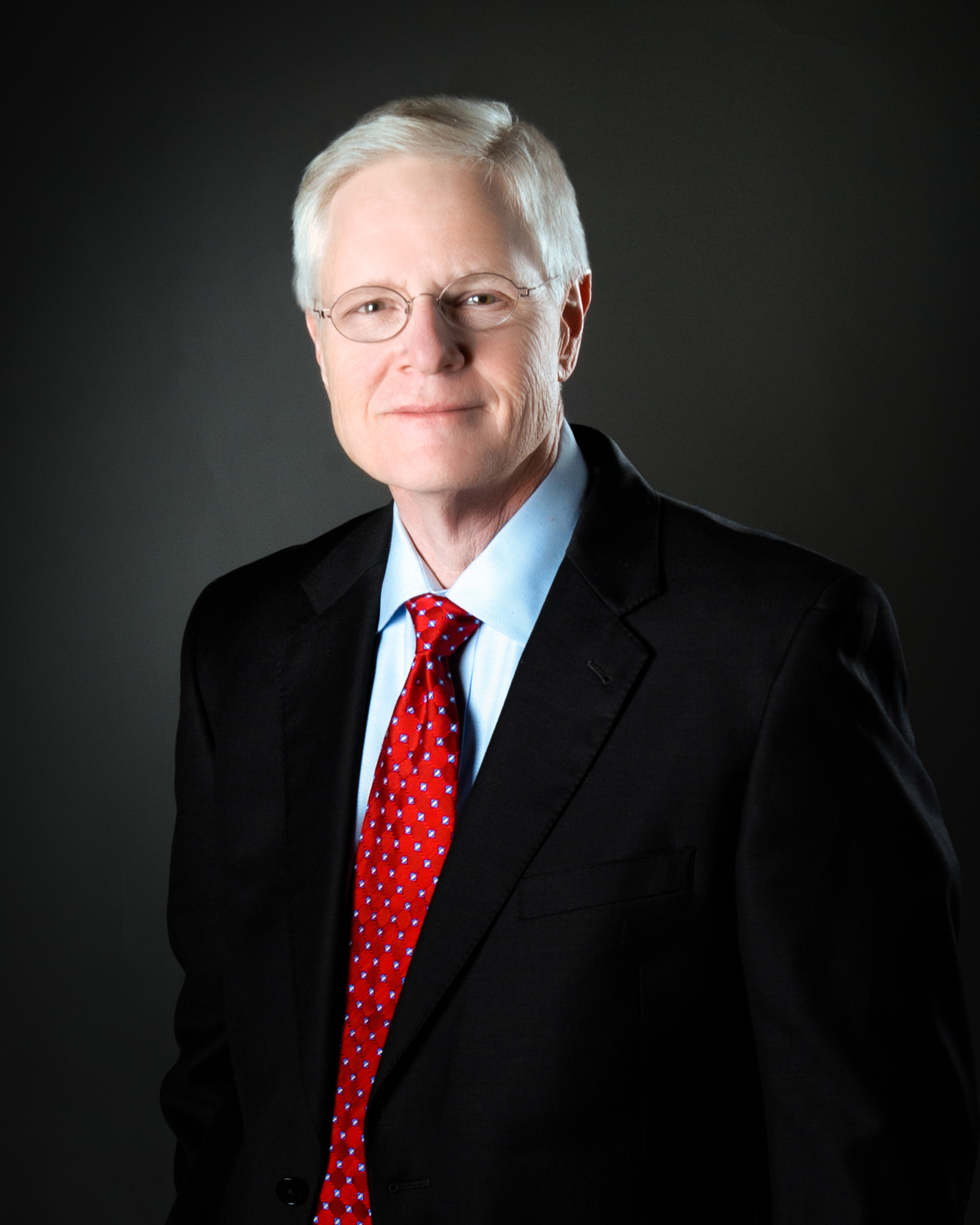 Place 5
Justice Bassel grew up in San Antonio.  He graduated from Texas Military Institute, Trinity University, and Baylor University School of Law.  
After graduating from Baylor, Justice Bassel began his career by serving as the briefing attorney for Justice Ted Akin of the Fifth Court of Appeals. In 1984, he joined the Fort Worth firm of Law, Snakard, and Gambill, where he spent 20 years of his career handling civil litigation and appeals. Subsequently, he became of counsel with the firm of Bassel and Wilcox and then went into solo practice.   
Justice Bassel is
Board Certified (since 2001) in Civil Appellate Law by the Texas Board of Legal Specialization;
A Sustaining Elected Member of the American Law Institute;
A Sustaining Life Fellow of the Tarrant County Bar Foundation;
A Sustaining Life Fellow of the Texas Bar Foundation;
A former Vice-President, Treasurer, and Director of the Tarrant County Bar Association;
A former chair of the Appellate Section, and the Continuing Legal Education, Membership, and Sponsorship Committees of the Tarrant County Bar Association;
A former President, Counselor, and Treasurer of the Eldon Mahon Inn of Court;
A member of the Serjeants' Inn of North Texas; and
A frequent speaker and writer on legal issues.
Justice Bassel and his wife Pam have been married for over 30 years and have one daughter who is married and lives in Seattle.