Justice Elizabeth Kerr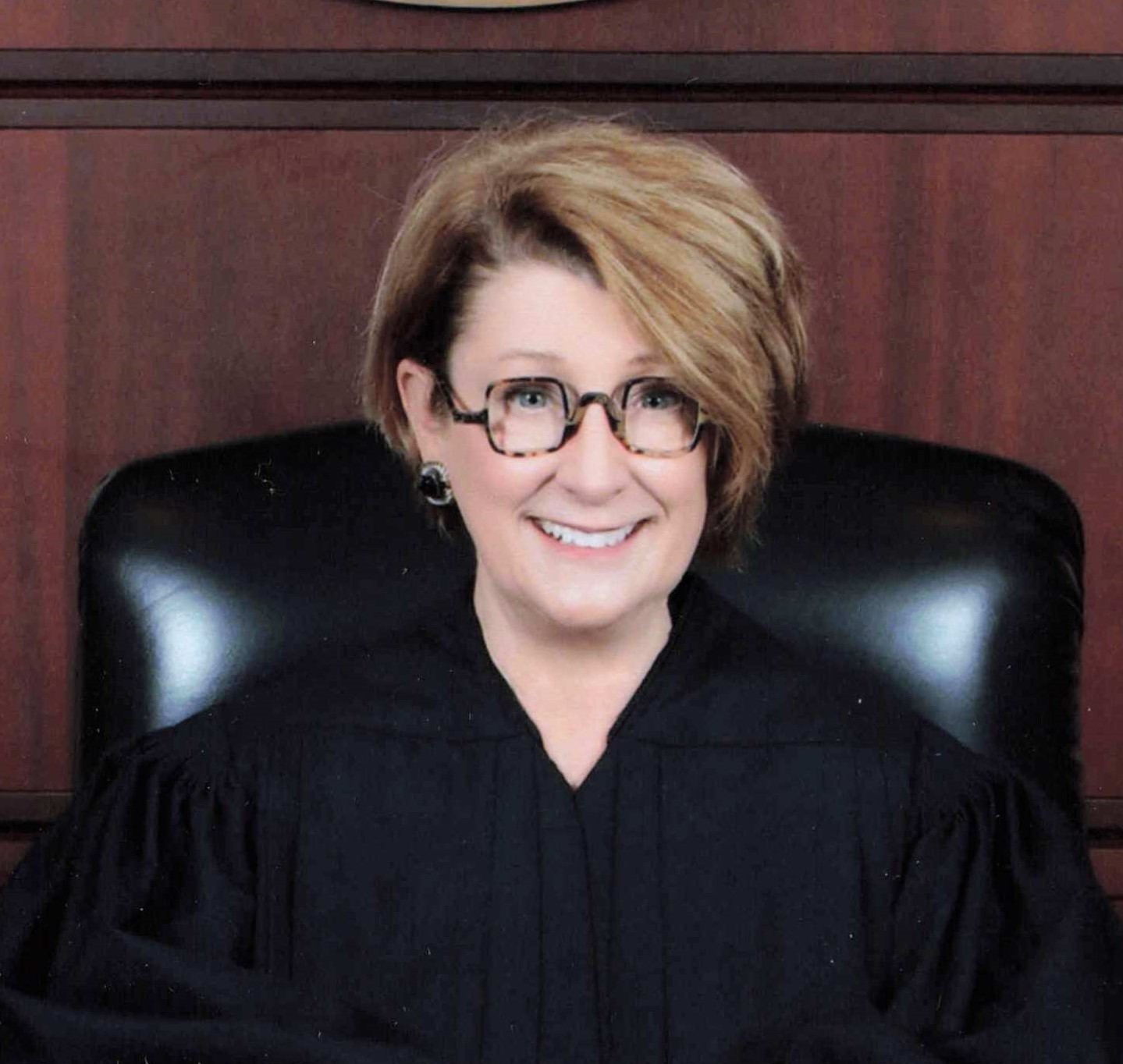 Place 3
Justice Kerr grew up in Memphis, Tennessee, graduating from White Station High School in 1974. She became a Texan when she matriculated at Rice University in Houston, obtaining a B.A. in English and Art History in 1978, followed by a J.D. from the University of Texas in 1982. Immediately following law school, Justice Kerr spent two years as a briefing attorney for the late Honorable Lucius D. Bunton, III, Judge of the United States District Court for the Western District of Texas, Midland Division.
From there, Justice Kerr began her private practice in Fort Worth in 1984, first with the firm of Law, Snakard & Gambill. During the 1990s, in addition to maintaining her legal practice Justice Kerr worked on numerous projects with lexicographer and author Bryan A. Garner, including as a contributing editor of the seventh edition of Black's Law Dictionary. Starting in 1995, Justice Kerr taught legal writing and research off and on for a number of years at what began as the DFW School of Law and then became Texas Wesleyan (now Texas A&M) School of Law.
Before being elected to the appellate bench in 2016, she was of counsel at Friedman, Suder & Cooke beginning in 2006. While at FS&C, Justice Kerr was a member of the planning committee of the Tarrant County Bar Association's appellate section, serving as its chair for the 2010-2011 bar year. She is a Fellow of the Tarrant County Bar Foundation and a Life Fellow of the Texas Bar Foundation.
Justice Kerr is a director of the Texas Center for the Judiciary, where she has taught opinion writing to new appellate justices; serves on the advisory board of the Federalist Society's Fort Worth Lawyers Chapter; and is the 2022-23 president of the Eldon B. Mahon Inn of Court. Outside her professional activities, Justice Kerr is a member of the board of trustees for St. Peter's Classical School in Fort Worth.