Contact Us 
The Texas Supreme Court is located in the Supreme Court Building at 201 W. 14th Street in Austin, in a complex immediately northwest of the Capitol. The entrance to the courtroom is on the east end of the building in a foyer opposite the Court of Criminal Appeals. The Clerk's Office is Room 104 (PDF Map of Capitol Complex).
Office hours are 8:00 a.m. to 5:00 p.m., Monday through Friday, except holidays. (View Court Calendar)
The Court is accessible from the north Capitol mall, from the east, and through the adjoining Tom C. Clark Building at 205 W. 14th Street, from the north (via 14th Street) or south (via 13th Street).  
Parties and counsel should address all correspondence to Blake A. Hawthorne, Clerk of the Court. TEX. R. APP. P. 9.6.
Members of the media: Please contact Amy Starnes, Director of Public Affairs, at amy.starnes@txcourts.gov or by calling (512) 463-1441 (office) / (512) 426-5357 (mobile).
Follow the Court on social media @SupremeCourt_TX on Twitter and on LinkedIn at Linkedin.com/company/supreme-court-of-texas.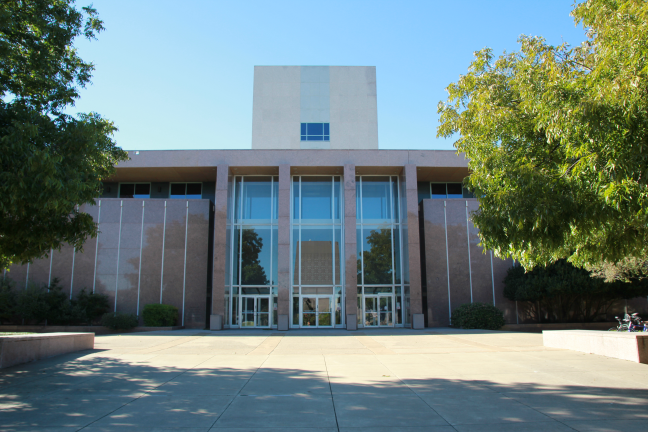 Physical Location
Supreme Court of Texas
Supreme Court Building
201 W. 14th Street, Room 104
Austin, Texas 78701
Mailing Address
Supreme Court of Texas
PO Box 12248
Austin, Texas 78711
Telephone/Fax
Main: (512) 463-1312
Fax: (512) 463-1365
— The Court does not accept facsimile or e-mail filings. —