Justice Craig Smith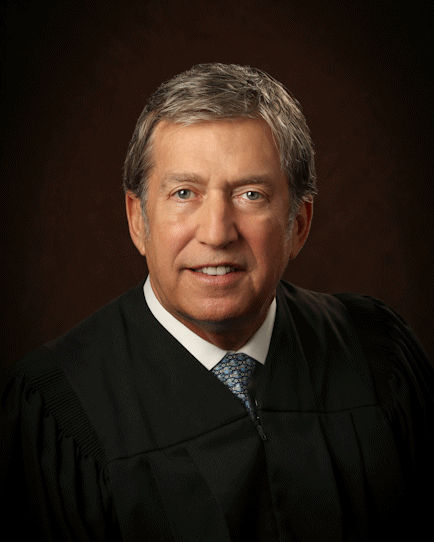 Place 6
Justice Craig Smith was elected to the 5th District Court of Appeals on November 3, 2020. Prior to his election to the 5th Court, he was the Presiding Judge of the 192nd Civil District Court in Dallas County.
Before taking the trial court bench in 2007, Justice Smith spent over 26 years as a civil trial lawyer.  He is "Board Certified' by the Texas Board of Legal Specialization in both Civil Trial Law and Personal Injury Law. He has served on various State Bar Committees and currently serves on the State Bar Court Administration Task Force Committee and the Pattern Jury Charge Committee.
He is an "Advocate" member of the American Board of Trial Advocates.  He served on the ABOTA National Board of Directors (2002 - 2006).  He is a Life Fellow at the Texas Bar Foundation.  He was named as "Texas Super Lawyer" in 2003 - 2007, by Texas Monthly.  He was awarded the ABOTA "Judge of the Year" for 2008 and the Dallas Bar Association "Pro Bono Services Judge of the Year" for 2008.
As a practicing attorney, he was a frequent lecturer at continuing legal education events on various trial topics including Direct Examination, Cross Examination, Evidence and Discovery.  As a Judge, he was a frequent lecturer on a variety of civil trial and procedure matters including Legal Ethics as well as the "Vanishing Jury".
Justice Smith received his B.B.A. from the University of Texas Austin in 1973 and his J D from Texas Tech University in 1976.