Justice Nancy Kennedy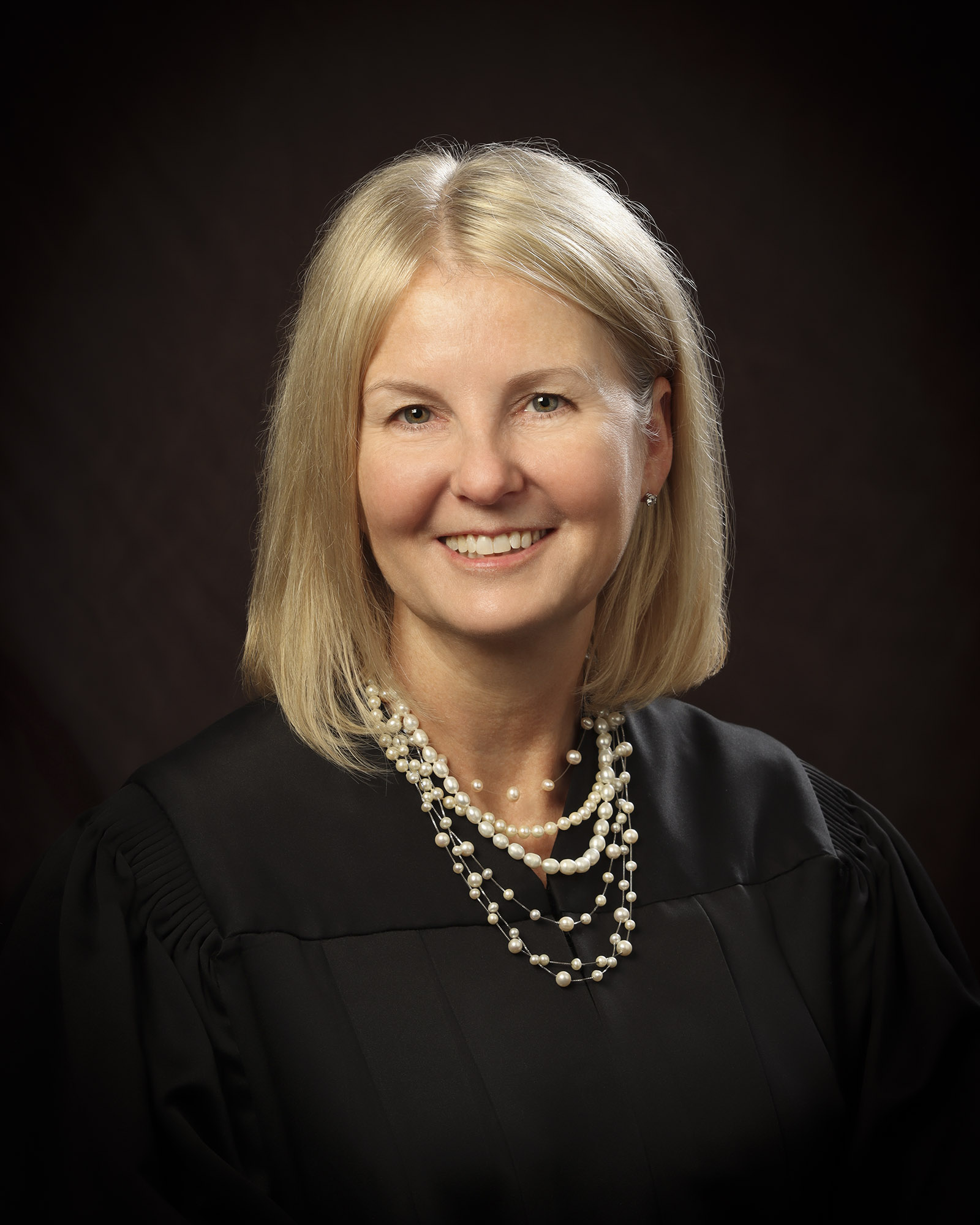 Place 7
Justice Nancy Kennedy is honored to serve on the 5th Court of Appeals after being elected in 2022, serving the citizens of Dallas, Collin, Grayson, Rockwall, Hunt and Kaufman counties. Prior to becoming a justice, she was elected and had the privilege to serve the citizens of Dallas County as the presiding judge of Criminal District Court #2 in 2016. She was again re-elected in 2020. In addition to her regular docket as a trial court judge, Justice Kennedy created the felony outpatient competency restoration specialty court and also presided over the STAR court specialty program. Prior to becoming a public servant, Justice Kennedy practiced exclusively in criminal law for 15 years, initially as a prosecutor and then as a criminal defense attorney throughout Texas where she handled well over 100 trials as the lead attorney. She also handled appeals in the 5th and 6th Courts of Appeal. As a criminal defense attorney, Justice Kennedy practiced in both state and federal courts and was licensed in the Northern, Southern, and Eastern Districts of Texas. She was recognized as a Rising Star by Texas Monthly magazine in criminal defense. In 2010, she became Board Certified in Criminal Law by the Texas Board of Legal Specialization and has been re-certified.
Justice Nancy Kennedy graduated from Sam Houston State University with a Bachelor of Arts in political science. She received her Juris Doctorate from Southern Methodist University Dedman School of Law. During law school, she received the Maguire Center for Ethics and Public Responsibility fellowship along with the Martin Samuelsohn fellowship. Justice Kennedy taught trial advocacy at the law school as an adjunct professor in both 2007 and 2008. She has been privileged to also serve on the faculty at the Center for American and International Law in their trial skills course. While in private practice, Justice Kennedy spent countless pro bono hours representing clients in post-conviction matters and volunteering for several non-profit organizations.
Justice Kennedy is a fourth-generation Texan born in Dallas. She lives in East Dallas with her two wild children, a supermodel dog, an aloof cat, and an immortal fish. When she is not reading scintillating records and briefs, writing stellar, earth-shattering opinions or acting within her capacity as a zero fee rideshare program for her descendants, she enjoys yoga in a room with the temperature set to 105 degrees Fahrenheit, reading about famous and infamous people that are no longer alive and events that occurred a long time ago, and hurling down mountains layered with snow while two wooden sticks are strapped to her feet. Fun facts: She has skydived over North and South Texas, hang glided in North Carolina, flown a plane from Greenville to Houston, ran a marathon and a half marathon, completed a triathlon and surfed the Pacific.