Justice Cory L. Carlyle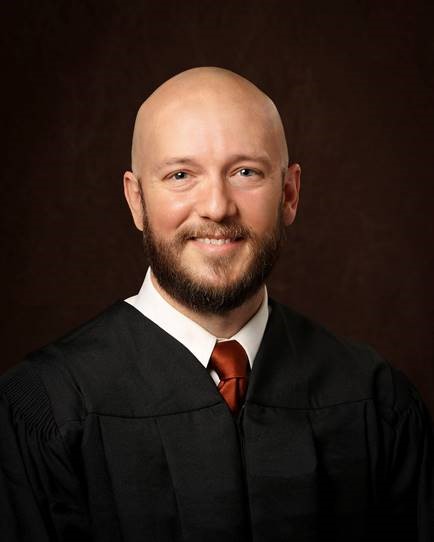 Place 11
Justice Cory L. Carlyle was elected to the Fifth District Court of Appeals in 2018 and is a commissioner on the Texas Judicial Commission on Mental Health. He started his legal career in the Dallas County District Attorney's Office Appellate Section. For two years, Justice Carlyle represented the State in appeals, evaluated past convictions for DNA testing, and handled the State's responses in writs of habeas corpus.
Though he never planned to leave the Great State, a confluence of personal and professional opportunities led Justice Carlyle to Washington, DC. Following a stint drafting appellate opinions for an administrative law judge at the Department of Veterans Affairs, Justice Carlyle was offered a chance to return to criminal work, prosecuting cases for the Office of the Attorney General for the District of Columbia. Jumping at the chance to resume his career in criminal litigation, he worked for a year in that office, then opened his own practice representing indigent criminal defendants both in trial matters and before the District's specialized mental health court.
Justice Carlyle's solo practice quickly grew from trial representation to appellate and other post-conviction representation and, upon returning to Texas, he added state civil appellate and federal criminal appellate litigation to his practice. Justice Carlyle is a North Texas native, graduating from Irving's Nimitz High School, the University of Texas at Austin, and the University of Houston Law Center.