Justice Amanda L. Reichek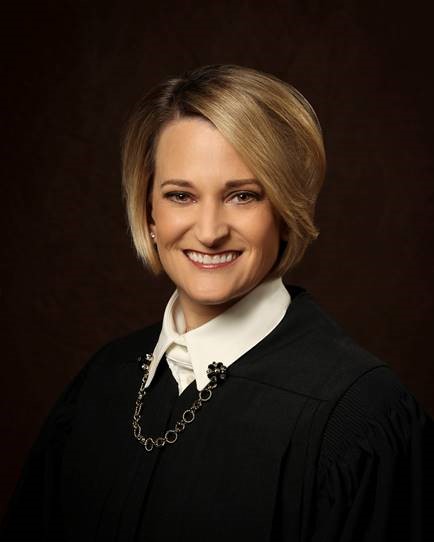 Place 10
Justice Amanda Reichek was elected to the Fifth District Court of Appeals in 2018. Justice Reichek worked for several prominent plaintiff-side employment law firms before starting her own practice where she continued to represent employees in employment disputes and unions in labor disputes.
While in private practice, Justice Reichek held numerous leadership positions within the labor and employment law field, including Immediate Past Chair (2018), Chair (2017), Vice-Chair (2016), Treasurer (2015), and At-Large Councilmember (2010-2014) of the Labor and Employment Law Council of the Dallas Bar Association; Board Member of the Texas Employment Lawyers Association (2012-2014); and President of the Dallas-Fort Worth Employment Lawyers Association (2014). She was also a frequent speaker on labor and employment law matters. She is Board Certified in Labor and Employment Law by the Texas Board of Legal Specialization.
Justice Reichek is a Houston native, and earned a bachelor's degree in sociology and political science from Texas Tech University, a Master's degree in sociology from North Carolina State University, and her Juris Doctor from Texas Tech University, where she graduated with honors.