Justice Beth Watkins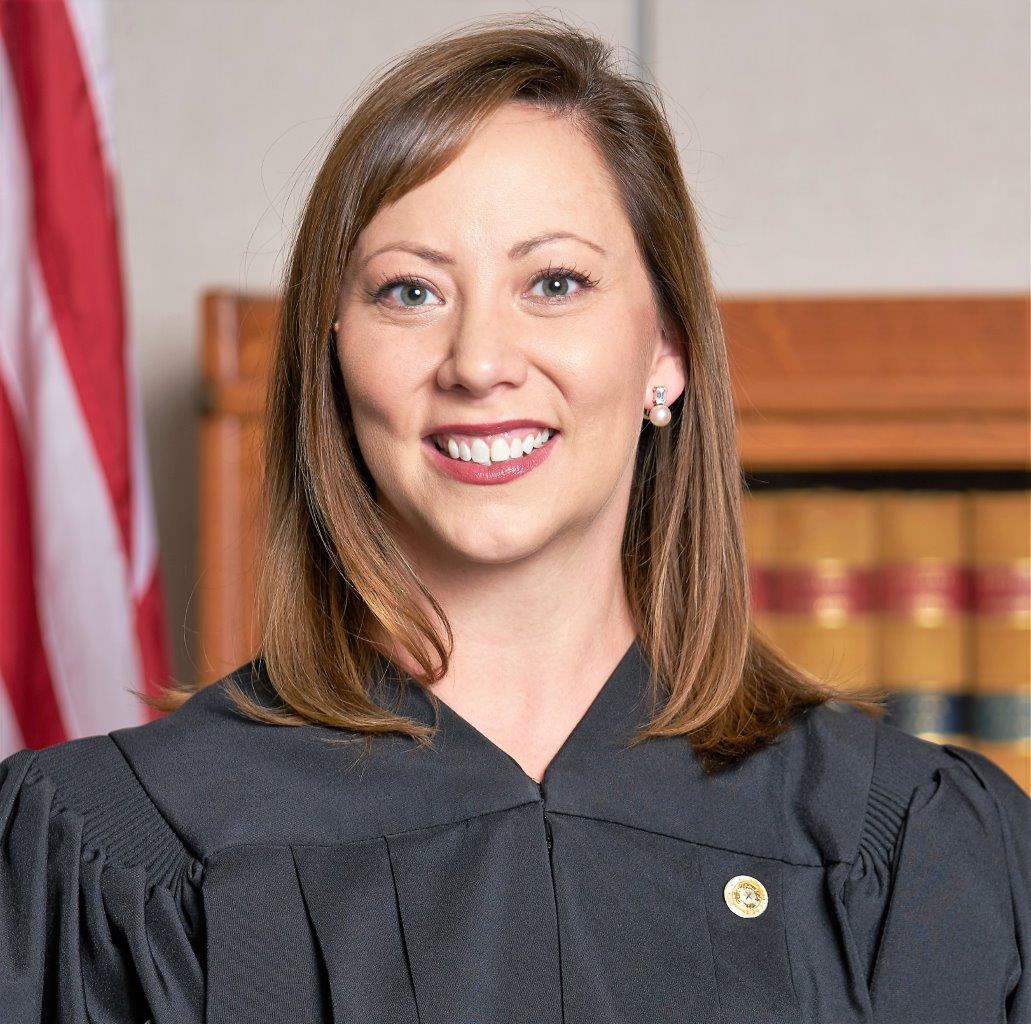 Place 2
Justice Beth Watkins was elected to Place 2 on the Fourth Court of Appeals in 2018. Before joining the Court, she represented clients in more than 200 appeals to state and federal appellate courts, including the United States Supreme Court, the Texas Supreme Court, the United States Court of Appeals for the Fifth Circuit, and most intermediate appellate courts in Texas. Justice Watkins has been Board Certified in Civil Appellate Law since 2008.
Justice Watkins is a committed community servant. She is a Past President of the San Antonio Bar Association, San Antonio Bar Foundation, and Community Justice Foundation. She has served on the State Bar of Texas Grievance Committee, the Amicus Committee of the Texas Trial Lawyers Association, and the Boards of Directors of the San Antonio Trial Lawyers Association and St. Mary's Law Alumni Association. She is a Life Fellow of both the San Antonio Bar Foundation and Texas Bar Foundation. She currently serves on the Board of Editors for the Texas Bar Journal.
In addition, Justice Watkins has held several teaching positions at her alma mater, St. Mary's University School of Law. She currently teaches constitutional law. She also taught legal research and writing to first-year law students from 2006 to 2016. From 2005 through 2008, she served as the Associate Director of the Office of Academic Excellence, and from 2015 until 2017, she served as the law school's Institutional Legal Research Manager.
Justice Watkins was born and raised in San Antonio. She enjoys her hometown's vibrant arts, culture, and restaurant scene. In her free time, she loves to visit far-flung locales and experience new and different cultures.